Kate Phillips Award 2020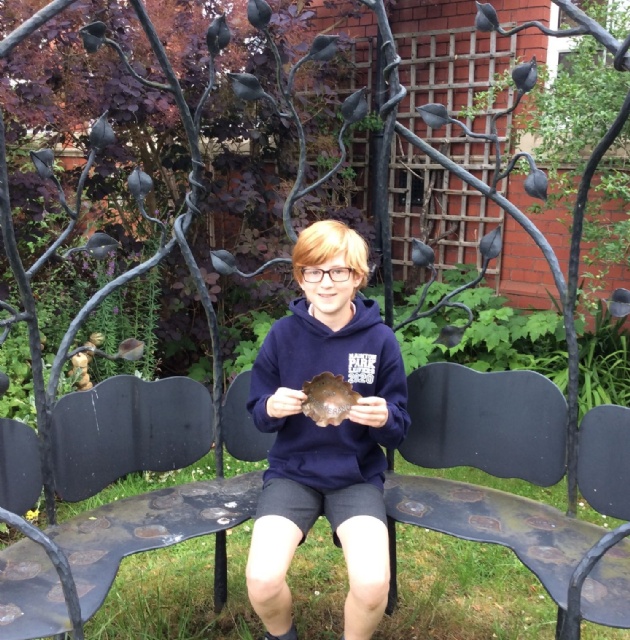 The Knowledge and Perseverance award is given in memory of Miss Kate Phillips, a former teacher at Naunton Park Primary School. This year the award goes to Roan Evans.
Miss Phillips valued creativity, individuality and perseverance as among the most important qualities that a child could have and there is no doubt that Roan holds all of these attributes.
Roan is one of those people that we all wish we could be; he is the best of us. He shows a real enthusiasm for learning and a desire to achieve everything that he can. His attitude towards all aspects of school life has been nothing short of outstanding and he has demonstrated great determination to reach his potential. He is a conscientious worker with a genuine desire to meet the expectations of staff and he takes pride in every piece of work he does. Throughout his time at Naunton Park, Roan has proved that he has impeccable manners. He was an excellent talking partner who has been both supportive and encouraging to those he has worked with. Without fail, he has worked hard individually, in a pair or within a small group, Furthermore, he has proved to be an excellent role model to the younger children and has been everything that we would wish of a member of our school. All of this comes naturally to Roan with no thought to gaining praise or reward; he is quite simply, that child.
Ralph Waldo Emerson once said: 'To be yourself in a world that is constantly trying to make you something else, is the greatest accomplishment'. Roan, please always be your wonderful self and make the world a better place simply by being here.