Virtual Christmas performance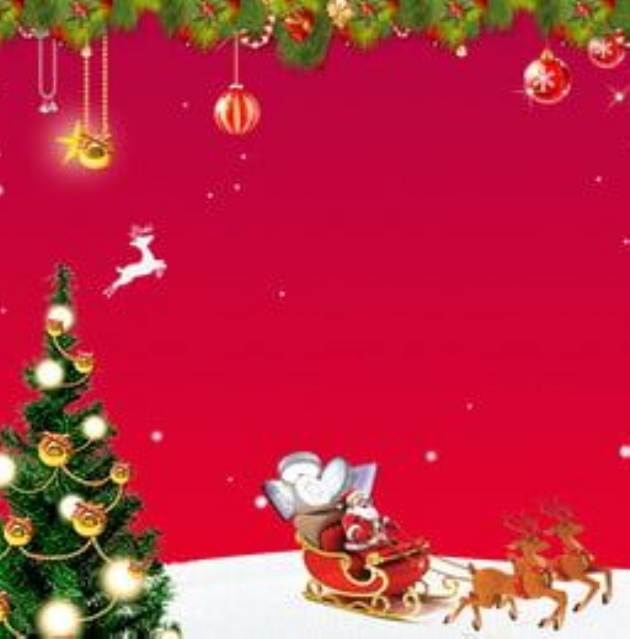 As you know we have been working hard in school to keep things as normal as possible during this festive season, including Christmas parties and Christmas lunch.
You would have been forgiven for thinking that the nativity, however, has had to be cancelled due to our inability to hold performances. However, we really didn't want the children (or parents) to miss out. So, we have been creative!
Thanks to the enthusiasm of your wonderful children and the hard work of the teachers and teaching partners (and Mr Hill for his editing skills!), I am proud to say that we have produced an online montage depicting the nativity.
Please click on the link below to enjoy our version of the Christmas story.
Please can I ask that this link is only shared with family and friends and NOT shared on social media platforms. The link sits on our YouTube channel but only those people with the link will be able to watch.