Sports Day 2021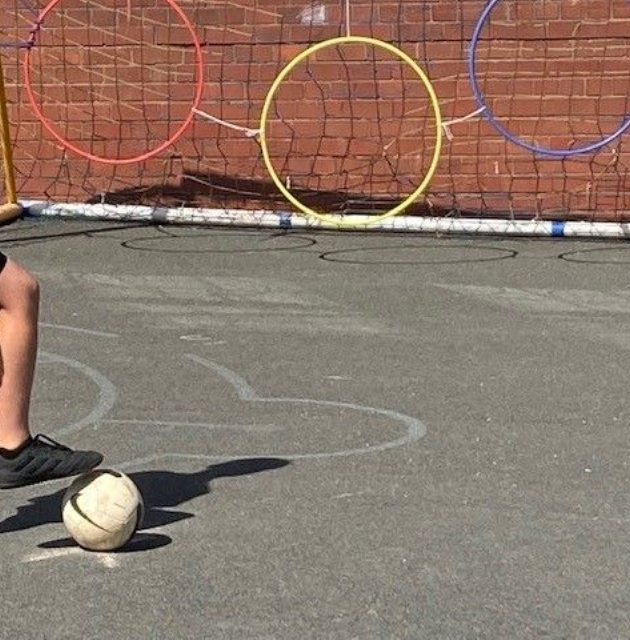 Due to COVID restrictions, our Sports Days have had to look a bit different this year. We have continued to offer a range of experiences for the children, while adhering to government and LA guidance, and have offered KS2 children the competitive aspects of Sports Day as well.
During Sports Days, children had the opportunity to practice/compete in activities relating to:
- Golf
- Croquet
- Football (penalties)
- Basketball
- Agility
- Tennis
- Running
- Fitness
- Throwing
- Jumping
- Balance
- Hockey
Please take a look at some photos from our Sports Day experiences...
Reception




Year 1



Year 2
Year 5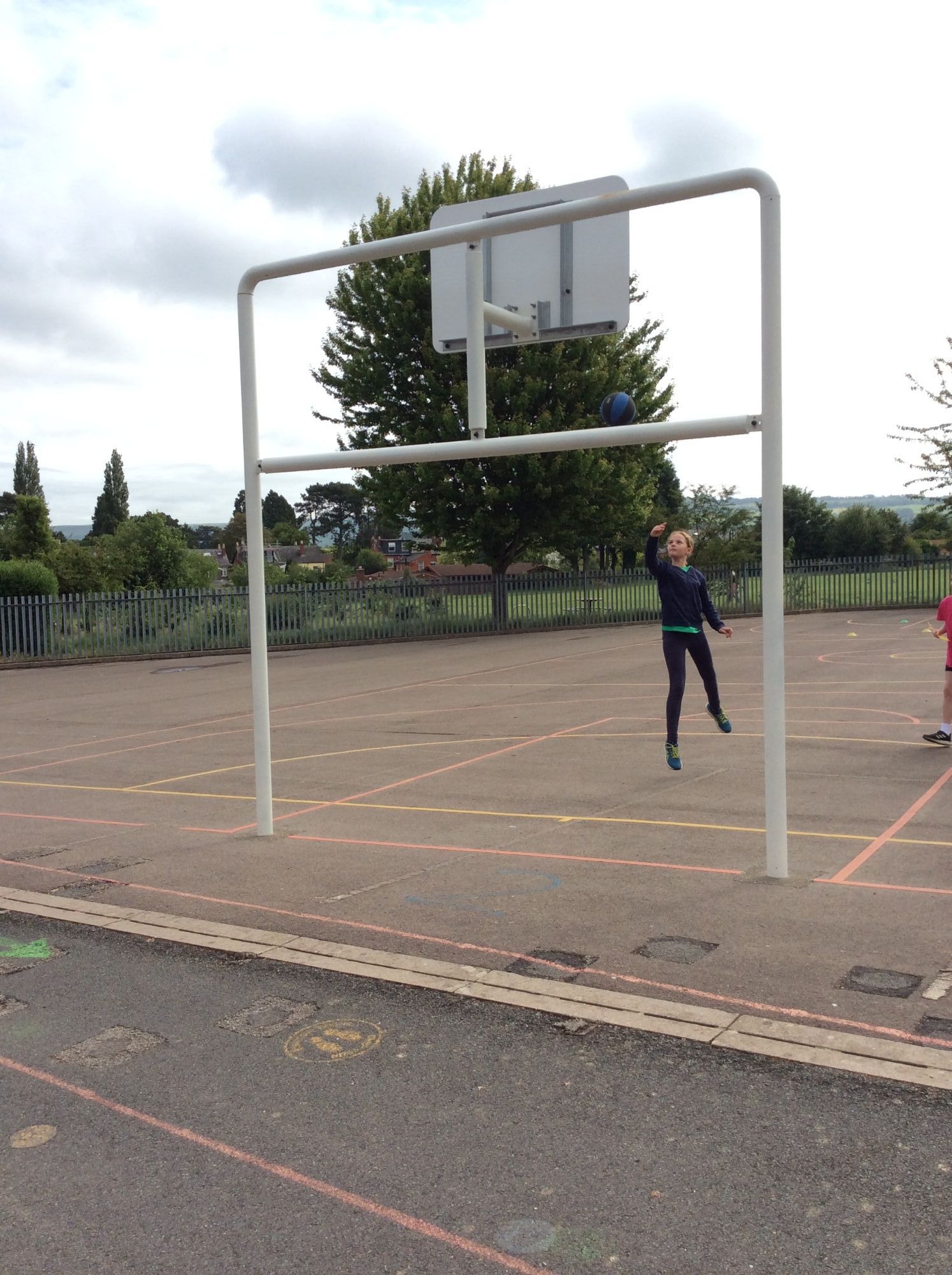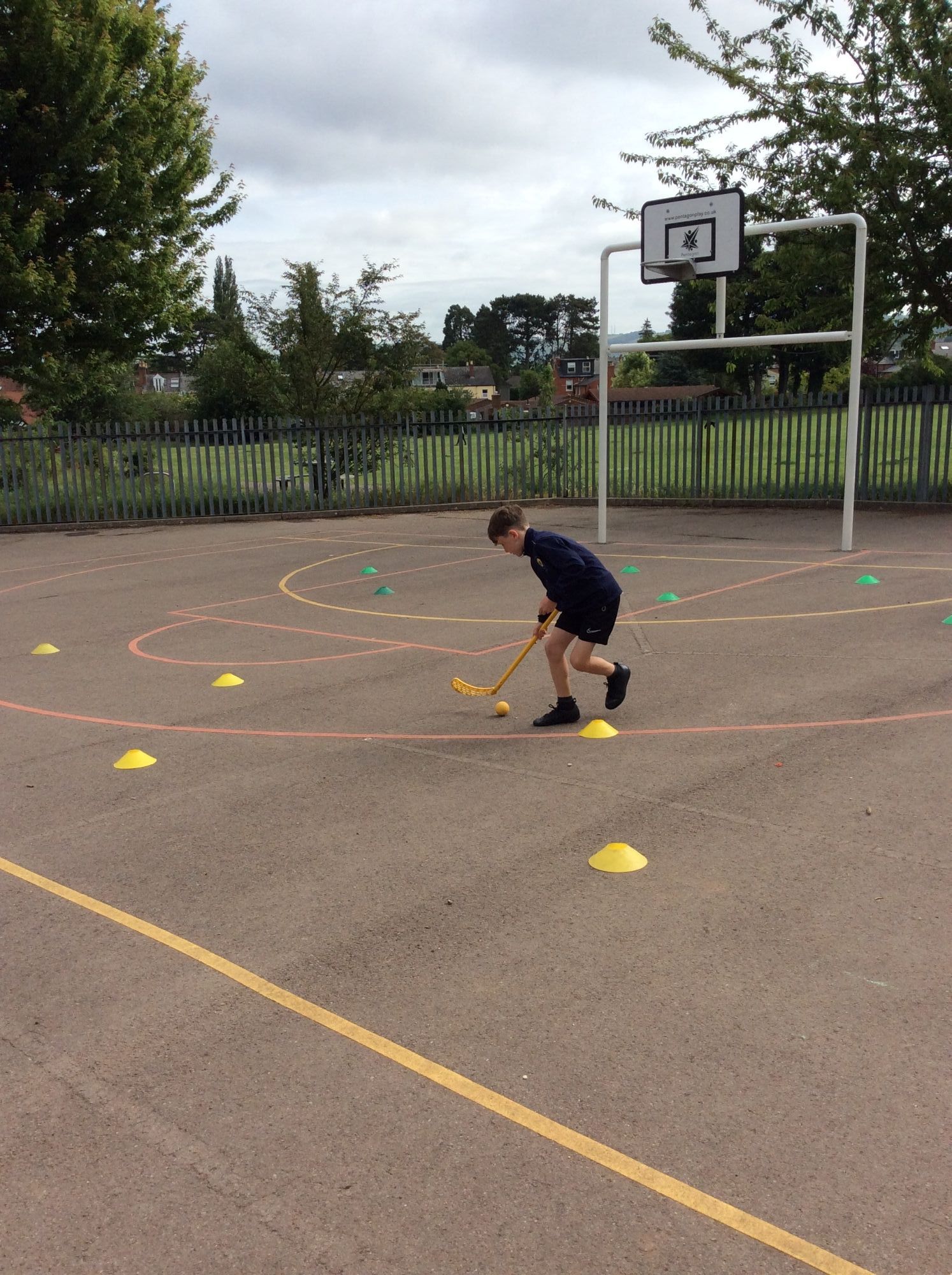 Year 6