Eco Warriors
At Naunton Park Primary School we believe very much in not only teaching our pupils about environmental issues and looking after our planet but we believe in actively involving them to bring about change to create a sustainable and improved future for the world in which we live.
Our Eco Warriors are a team of enthusiastic Year 5 and 6 pupils who work with staff, pupils and families by actively promoting our vision to help the school, our local area and the world to be a healthy and wonderful place for all living things to thrive.
Our Eco Warriors, supported by Mrs Windsor and Mrs Staniland, are: Joe Harris, Oliver Holmes, Isla Usher, Esther Maclannan, Lucy Sholly, Milly Human and Rowyn Price.
Projects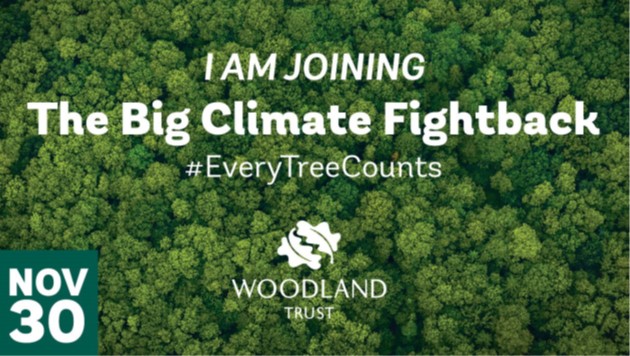 In the last two-years, since the launch of our Eco Warriors team, we have:
planted 50 trees in Naunton Park with local residents;
organised a school "Clean Up Day" with parents and other helpers;
started our Newsletter, to give children and parents tips on how to look after the world;
raised money to buy litter-pickers and, since then, we use them every day to make our grounds clean and healthy;
introduced glass milk bottles to replace the plastic bottles and plastic straws that we once used;
been featured in the Gloucestershire Echo for our work to reduce plastic;
participated in Earth Hour to raise awareness of climate change and teach everyone about how we can save energy;
introduced battery bins to recycle batteries in a safe and secure way;
learned about water usage from Severn Trent Water to encourage us all to reduce the water we unnecessarily use.