Safeguarding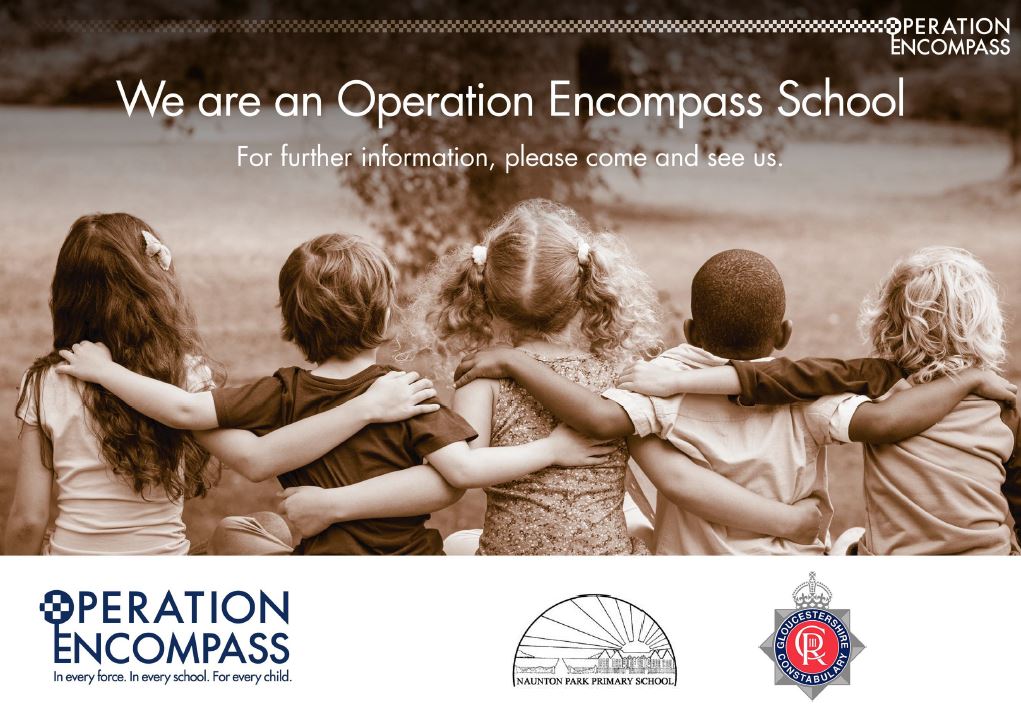 Naunton Park Primary School is committed to the safeguarding and promoting the welfare of children and expects all staff and volunteers to share this commitment. Naunton Park Primary School has a culture of safeguarding. All adults in the school act in the best interests of the children.
Sometimes we may need to share information and work in partnership with other agencies when there are concerns about a child's welfare. We will ensure that our concerns about our pupils are discussed with parents/carers first unless we have reason to believe that doing so would put the child at risk.
The school's expectation of all children, reflected in the school's rules, is to be Ready, Respectful, Safe. The school's curriculum, processes and extra-curricular offer educates children to act in their own interests and in the best interests of one another.
We actively support the Government's PREVENT agenda to counter radicalism and extremism. Our staff are trained on identifying a child who may be at risk of FGM and/or have been subject to FGM. We understand that in both situations an immediate response to police is vital.
We work very closely with Gloucestershire Safeguarding Children's Partnership, including colleagues at GCC and Gloucestershire Constabulary to effectively support our pupils and families. We are an Operation Encompass school, which means that we work with Gloucestershire Constabulary for incidents of domestic abuse.
The school reflects on its safeguarding practices regularly and adapts these to adhere to current guidance and statutory requirements. Statutory guidance and additional information about how the school adheres to this is available to download below.
Key Staff
Designated Safeguarding Lead - Lara Hudson (Deputy Headteacher)
Deputy Safeguarding Leads - Katie Turner (SENDCo), Sue Gray (Pastoral Lead), Gayle Fletcher (Headteacher), Nicky Farrow (EYFS Lead), Sarah Walter (Kids' Club Manager), Justin Bloys (KS1 Lead).
Designated Teacher for Children in Care and children who have previously been in care - Linda Bradshaw
All staff are responsible for safeguarding and the protection of children and one another. Other key staff responsible for the safeguarding and protection of children and adults in school are listed on documents available to view in school, including those responsible for first aid and medical conditions.